Only 10 minutes from Melbourne Airport and moments from the Tullamarine Freeway, The Ninth Ave Events Centre is perfectly situated to host any occasion. Convenient access, contemporary spaces and streamlined service makes The Ninth Ave one of Melbourne's most accessible corporate events destinations.
Comprising everything from large auditoriums to board rooms and lounges, our rooms are flexible, functional and fit for every occasion. Fresh, modern and seamlessly styled, our range of inspiring spaces are equipped to host your next event.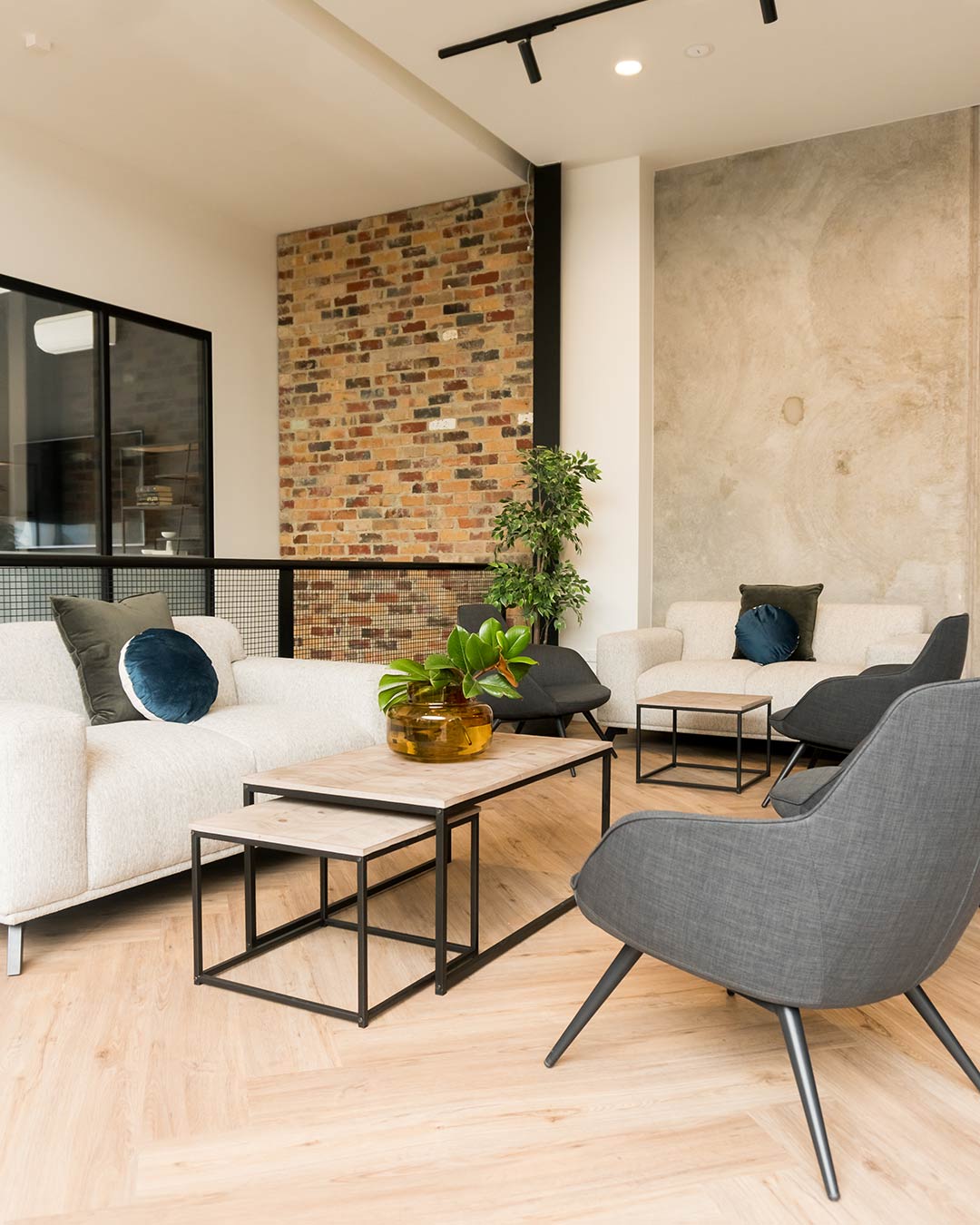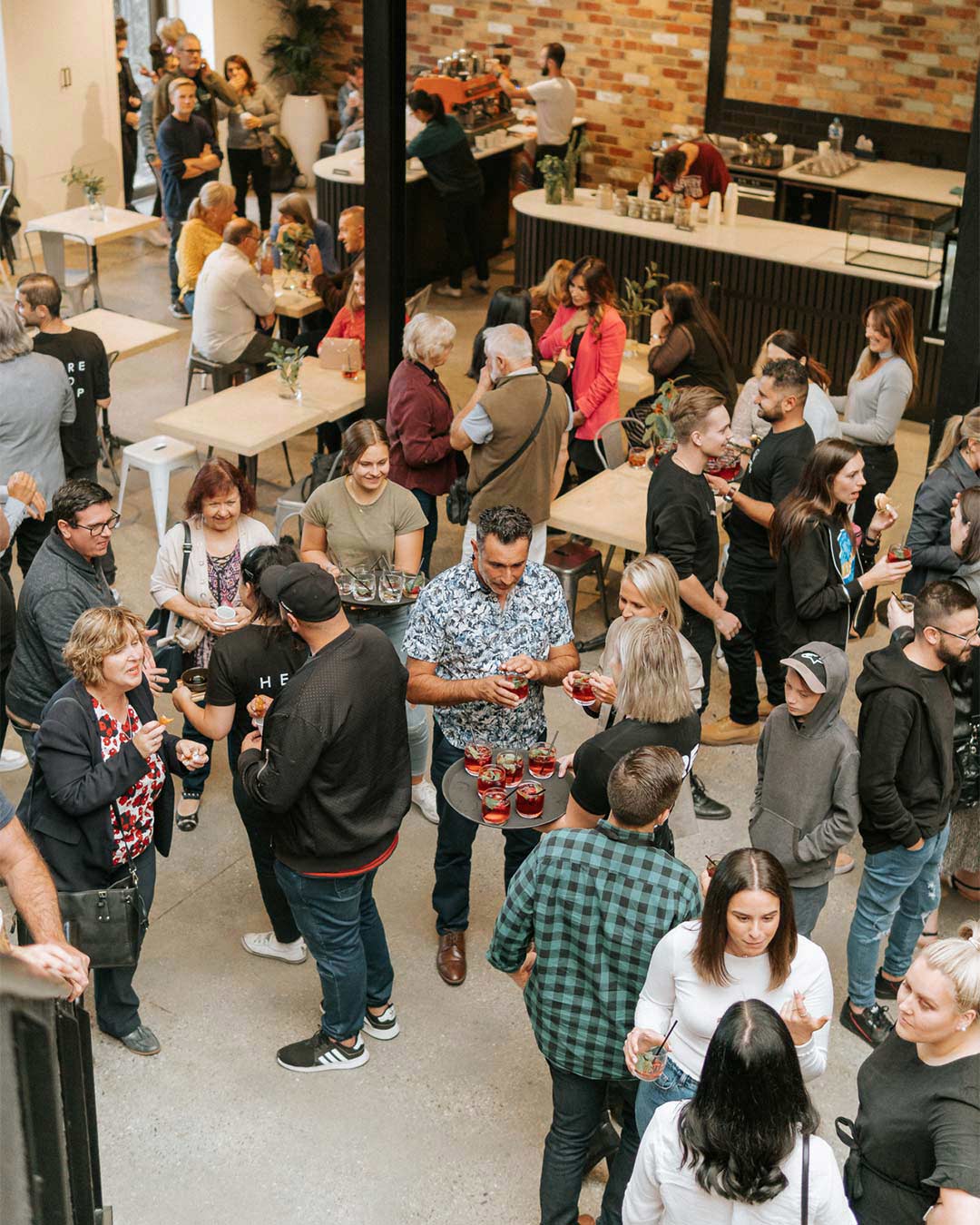 From retail and trade exhibitions, international conferences and corporate events to training and workshops, business and board meetings, product launches and private parties, our state-of-the-art contemporary spaces have everything you need for an unforgettable event.
Contemporary and versatile, The Ninth Ave is a premier Melbourne events centre. With flexible and functional spaces to accommodate your guests, delicious catering options and professional audio-visual assistance paired with our integrated sound and lighting systems, The Ninth Ave will take care of all of your event needs.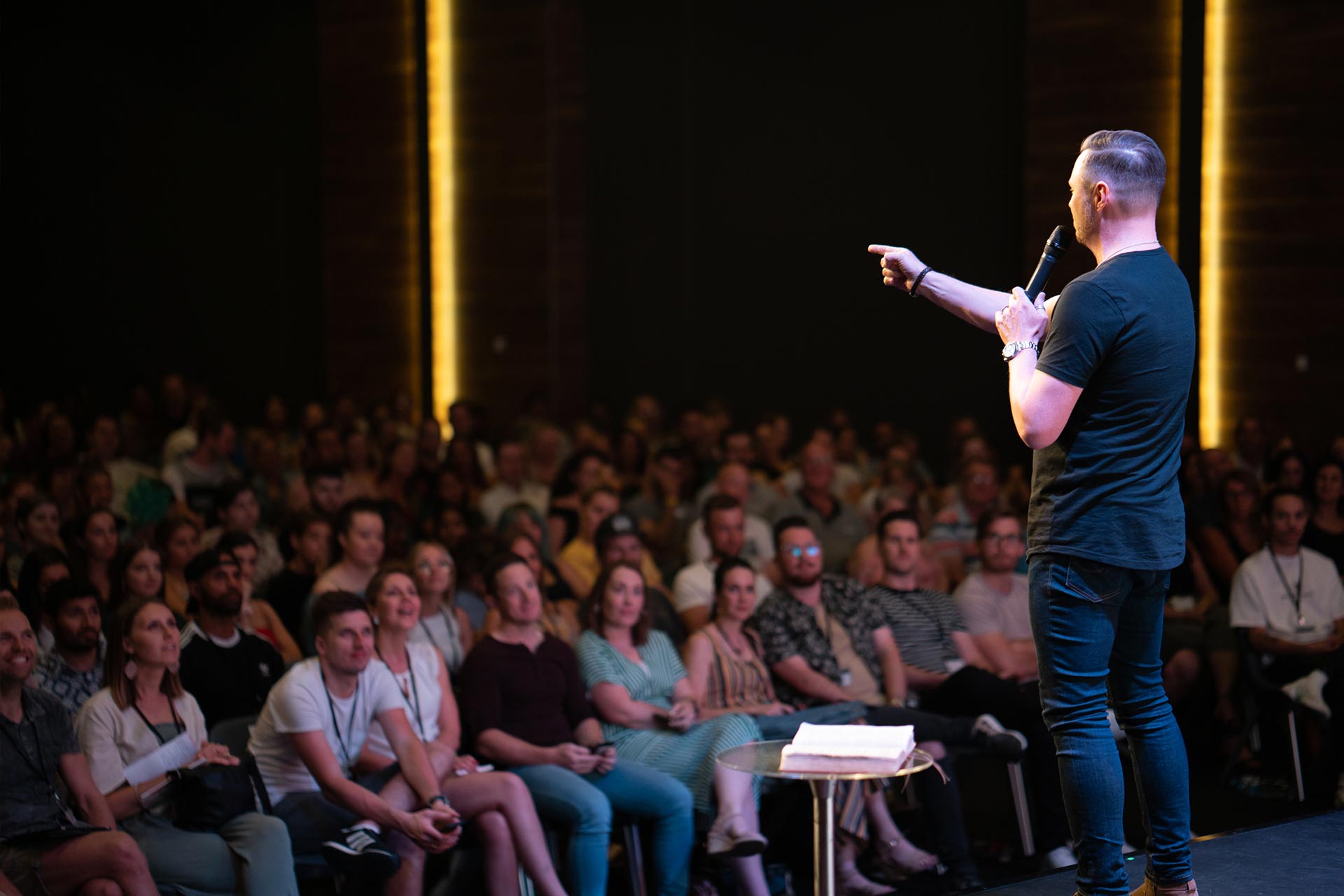 This auditorium is ideal for large conferences, exhibitions, trade shows, lectures, seminars and performing arts events.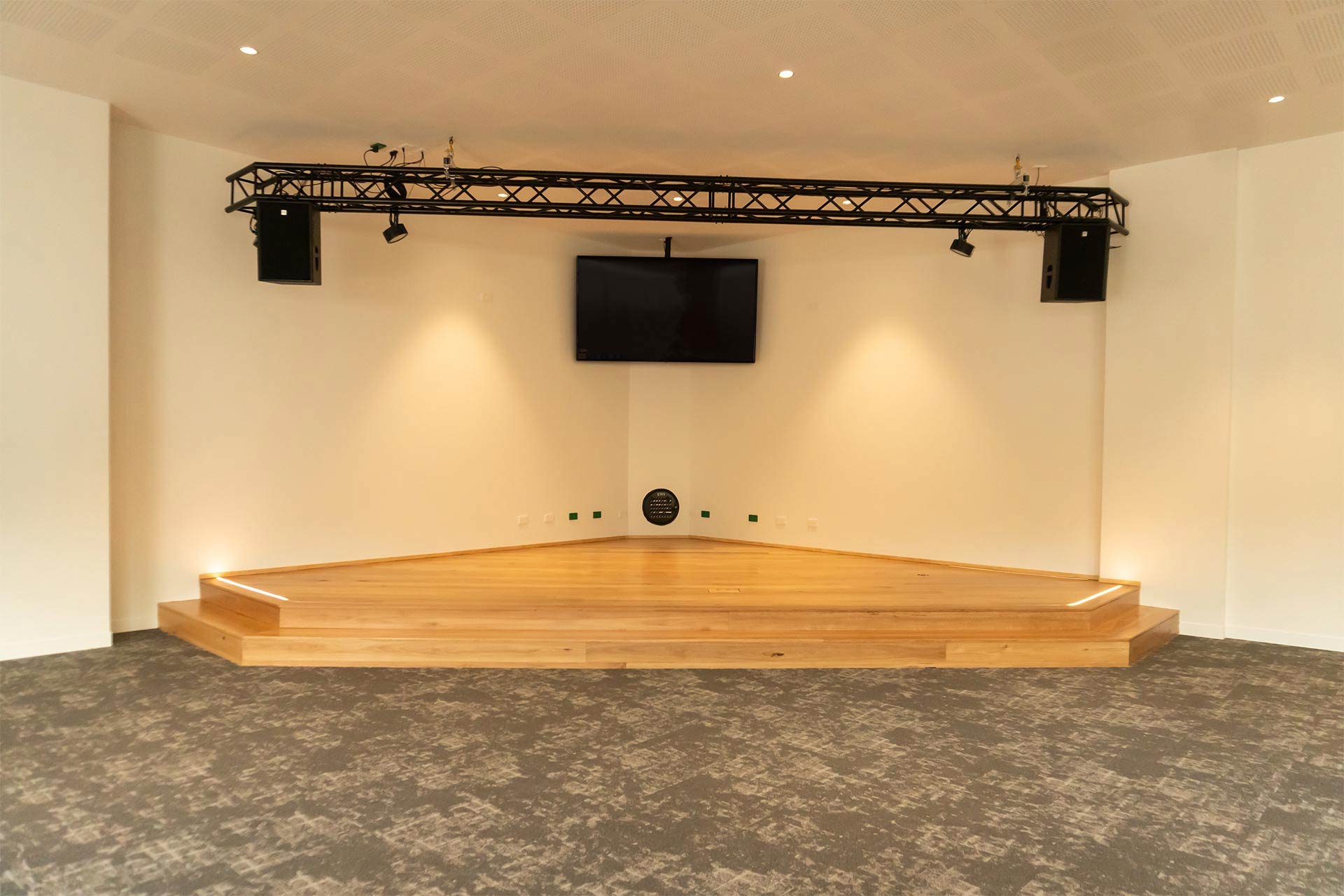 Auditorium 2 is the ideal space for lectures, classes, workshops, smaller corporate events and more.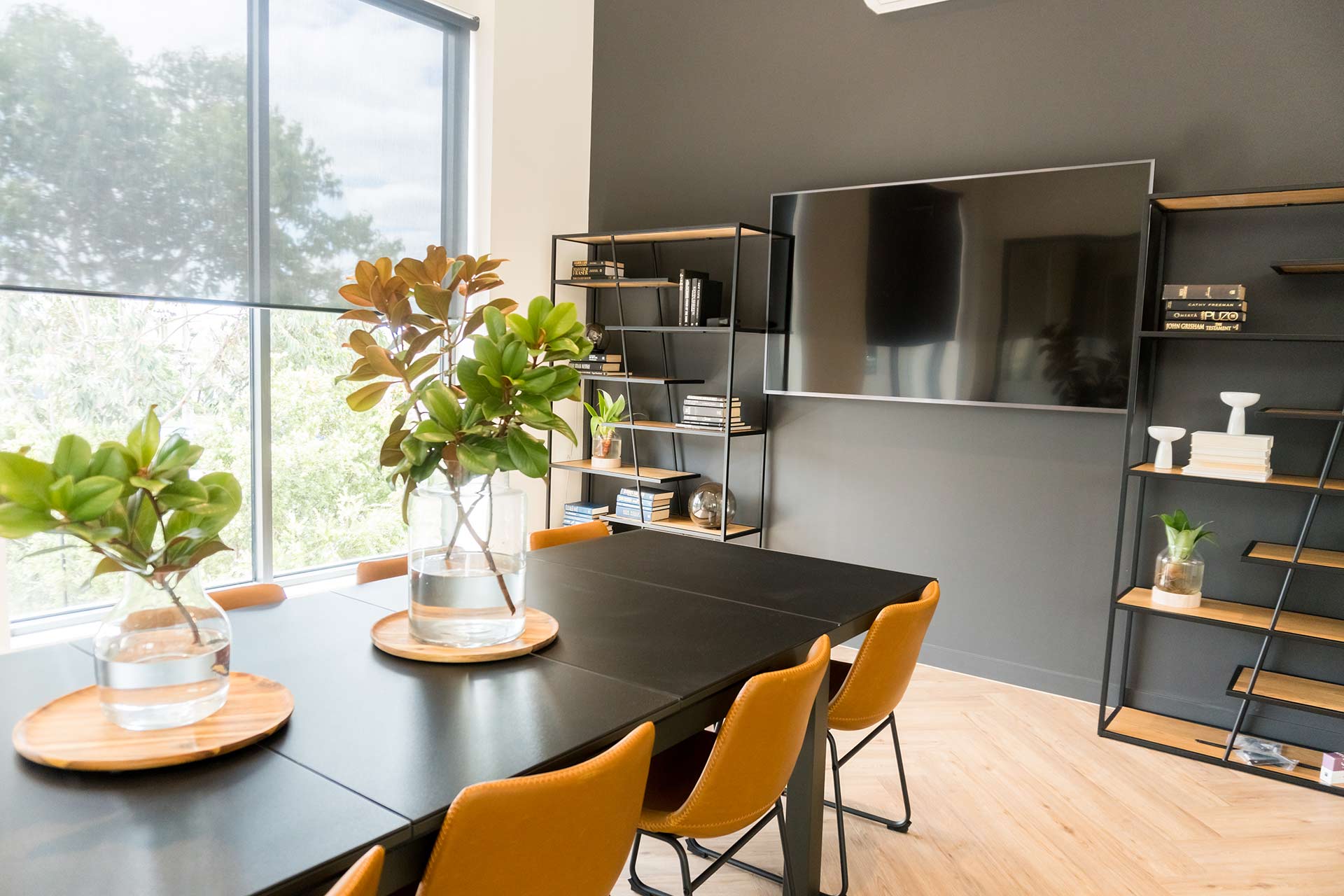 This room is your go-to professional meeting space, designed to be inspiring and comfortable for the perfect working environment.
Our spaces work as hard as you do, with integrated state-of-the-art audio-visual capabilities, and sound and video recordings available, complete with professional assistance. And while you're here, keep everyone on the team connected with our hi-speed Wi-Fi. We cater your events with sumptuous, customisable food options and specialty barista made coffee, because at The Ninth Ave we understand that your delegates and colleagues are first and foremost your guests.